Worldwide Travel Guides
Buy the ticket, take the ride!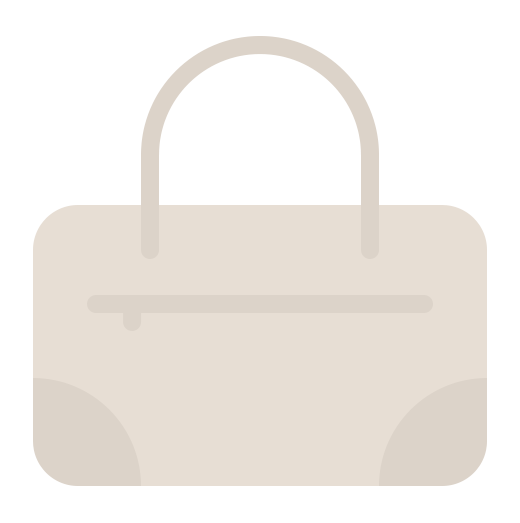 Keep Ramblin' Leather Bag
Smooth skin texture.
Leather Boots
Class aptent taciti sociosqu ad litora torquent per conubia nostra, per inceptos.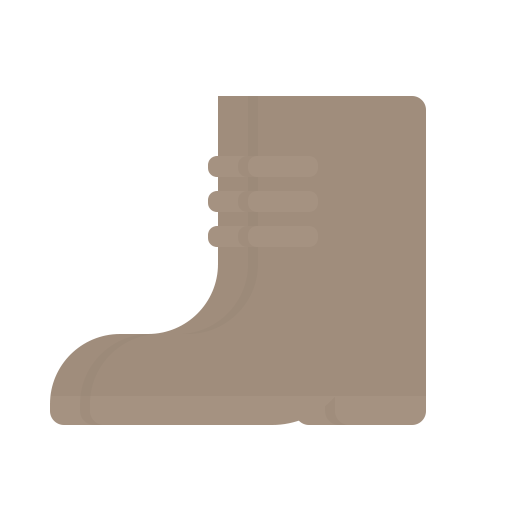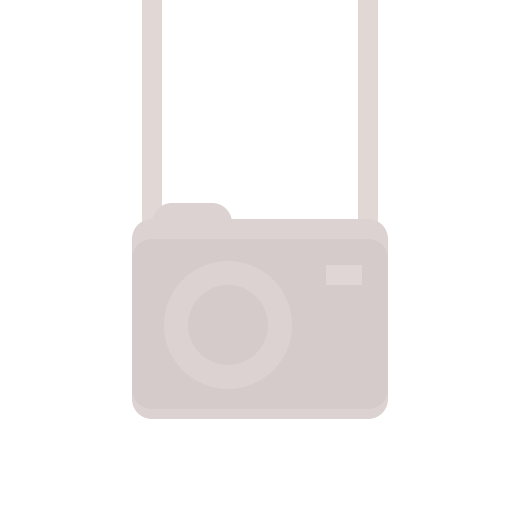 Rangefinder Camera
This might be your collection's favorite. Clean optics. Also clean chrome and enamel. Tessar 75mm F3.5 lens.
Bordeaux Leather Strap
Find the very latest in men's clothing here.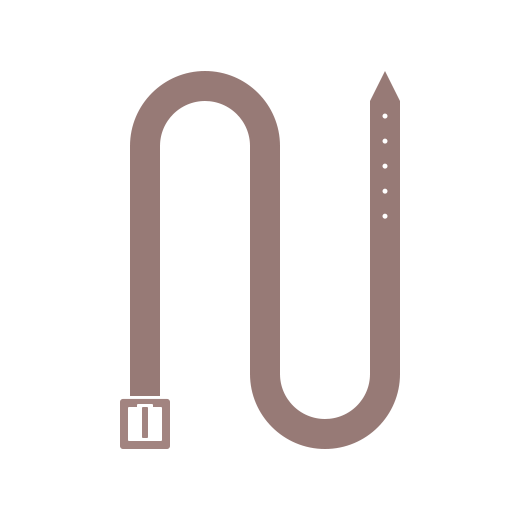 Vintage Wooden Earphones
Perfect natural sound. Deliver high quality and warm natural sound to music lovers everywhere.